Tapada do Chaves Portalegre Vinhas Velhas Branco D.O.C Alentejo
Straw color, citrus. Intense and complex aroma,with notes of tropical fruit, orange, dried fruit and phosphorus.
On the palate it reveals the complexity of a very elegant evolution.
Distinguished by ripe fruit, minerality and long acidity.
Very rich and intense finish, of high persistence and character, like those that exist in Tapada do Chaves Reserva.
Data sheet
Type

White

Region

Alentejo

Variety

Blend

Rare wine/ Wine for keeping

Long 10 - 20 years

Vintage

2018

Bottle content

0,75 l

Winemaker/oenologist

Pedro Baptista - Tapada do Chaves

Sulfites

Yes

Country

Portugal

Alcohol

13,5%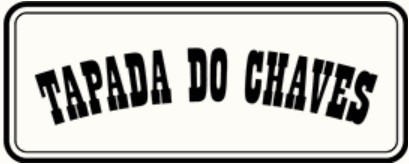 Secure payment
Visa, Mastercard, Twint or bank transfer
Delivery in Switzerland only
3 to 5 working days if in stock - free shipping from Fr. 220.- purchase
Description
Grape varieties: Blend in a century-old vineyard.
Predominance of Arinto, Malvasia Rei, Tamarez, Fernão Pires and Alicante Branco.
Vineyards: Old Vines (1903)
Harvest: This year favored the higher and cooler regions, and especially the older vineyards, better adapted to the strong climatic variations
Maturing : For 6 months in stainless steel tanks and French oak barrels, with battonage
Bottled for 24 months
Recommended date for consumption: 2021 to 2033
Serving temperature: 14ºC