Romano Cunha - White 2018 - Wine Regional Transmontano D.O.C
GRAND RESERVE
A work of art created by the world-renowned Spanish oenologist Raul Perez and Portuguese winemaker Mario Romano Cunha, who, with their shared zeal and wisdom, demonstrate that Trás-Os-Montes produces wines that can be compared with the best in the world. The estate produces a small quantity, but its wines are real gems. Wines from Romano Cunha sell out very quickly. As time goes by, these wines improve, making them hard to come by. Every bottle tasted will bring unforgettable sensations. To be savored absolutely or kept in your cellar. The wines of Romano Cunha are the expression of what his family feels to be the soul of Trás-os-Montes
Data sheet
Type

White

Region

Tras os Montes

Variety

Blend

Rare wine/ Wine for keeping

Very Long - Over 20 years

Vintage

2018

Bottle content

0,75 l

Sulfites

Yes

Bottles

2.400

Country

Portugal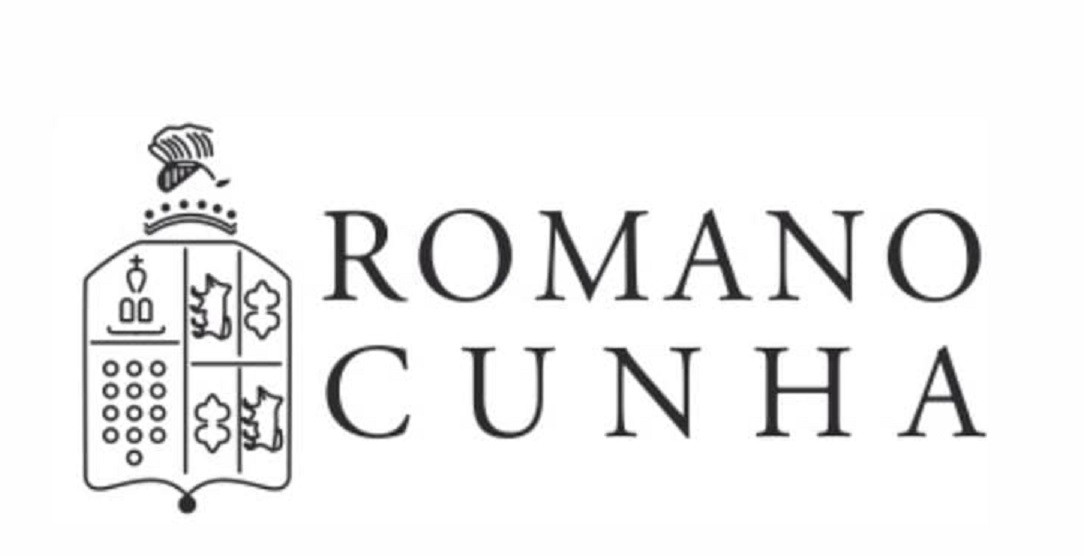 Secure payment
Visa, Mastercard, Twint or bank transfer
Delivery in Switzerland only
3 to 5 working days if in stock - free shipping from Fr. 220.- purchase
Description

"For these lands, the tradition is thousands of years old, the history of wine behind these hills and mountains is ancient and almost kept under key by those who have always lived there. Today, it is wine projects, such as Romano Cunha's, that make the ear, nose and mouth stick to what is being done there in terms of wine. And there are more than a few reasons why. One of them is the non-repeatable identity of the wines. Irreplaceable by the harshness of the climate, the rigorous winter and hot summer, marked by the altitude and the protection of the Atlantic effects by the hills, and an almost untouchable wine heritage. Romano Cunha, is part of this universe, and of the new and good that is done there.
Grape varieties: Malvasia Fina, Côdega do Larinho, Gouveio and Moscatel Galego Branco, the varieties selected to produce this very balanced and precise white.
Pale yellow colour with bright green reflections.
The aroma is complex with notes of peach, pineapple and pear.
The perfect harmony for fish dishes, seafood, white meats and salads.
Ageing potential: 30 years
Alcohol content : 14%.
Serve at temperature 10 to 12°C