Romano Cunha - Red 2013 - Wine Regional Transmontano D.O.C
2013 Grande Reserve
A work of art created by the world-renowned Spanish oenologist Raul Perez and Portuguese winemaker Mario Romano Cunha, who, on their own estate, with shared zeal and wisdom, demonstrate that Trás-Os-Montes (very close to Mirandela in northern Portugal) produces wines that can be compared with the best in the world.The estate produces a small quantity, but its wines are real gems. Wines from Romano Cunha sell very quickly on the market. As time goes by, these wines improve, making them very difficult to acquire. This is a wine for connoisseurs. Every bottle tasted will bring unforgettable sensations. To be savored absolutely or kept in your cellar.
.
Data sheet
Type

Red

Region

Tras os Montes

Variety

Tinta Roriz

Variety

Blend

Variety

Touriga Nacional

Variety

Tinta Amarela

Rare wine/ Wine for keeping

Very Long - Over 20 years

Vintage

2013

Winemaker/oenologist

Raul Perez - Romano Cunha

Sulfites

Yes

Country

Portugal

Alcohol

15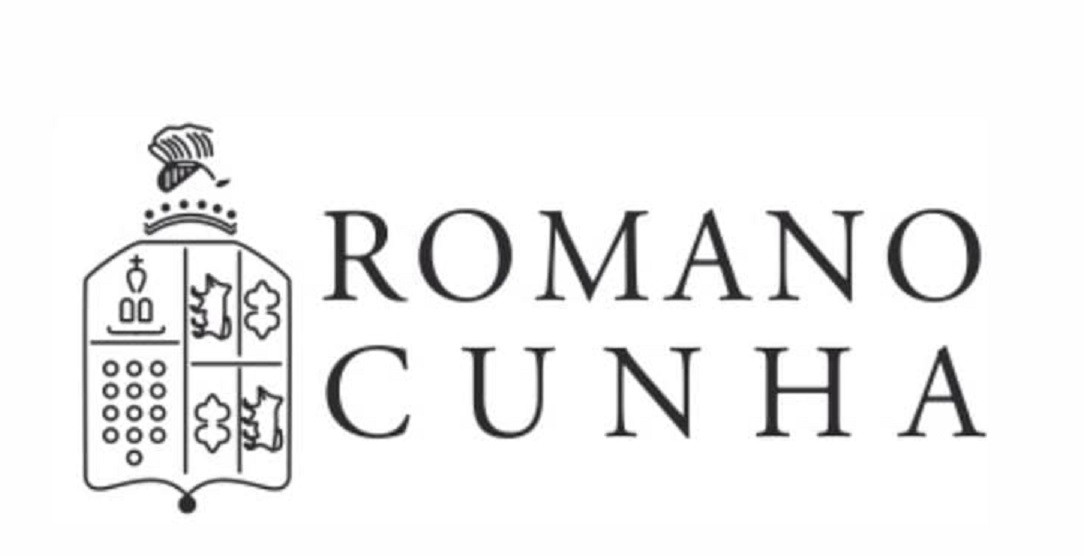 Secure payment
Visa, Mastercard, Twint or bank transfer
Delivery in Switzerland only
3 to 5 working days if in stock - free shipping from Fr. 220.- purchase
Description
Romano Cunha's wines are an expression of what his family feels: it is the soul of Trás-os-Montes
2013 - GRANDE RESERVA RED
Palate: Dark chocolate notes and freshness with balsamic and minty flavours, with a long and unctuous finish.
Colour: Dark garnet colour
Nose: Very expressive aroma of red fruits and forest fruits
Alcohol content: 15%.
Tasting time : Now .....+ 40years
The wine will open up more with time and air, so we recommend opening it 1 hour in advance. 
Grape varieties: It is a wine made from 50% Tinta Amarela, 35% Tinta Roriz and 25% Touriga Nacional, aged in casks for 8 to 12 months.
Food and wine pairing: Red and grilled meat dishes, white meats and cheeses.
Ideal serving temperature: 16C° - 18C°.