Mãos , Red 2020 D.O.C. Douro, Mãos e Irmãos
Intense ruby-purple color.
MÃOS" is a red wine with an aroma dominated by orange blossom, with notes of wild blackberries.
It's a perfect balance between the freshness of the Baixo Corgo zone and the warmth of the grape varieties: Touriga Nacional (50%) and Tinta Roriz (50% ).
Data sheet
Type

Red

Region

Douro

Variety

Blend

Vintage

2020

Bottle content

0,75 l

Winemaker/oenologist

Joana Maçanita & Rafael Miranda -Maos e Irmaos

Sulfites

Yes

Country

Portugal

Alcohol

14,5%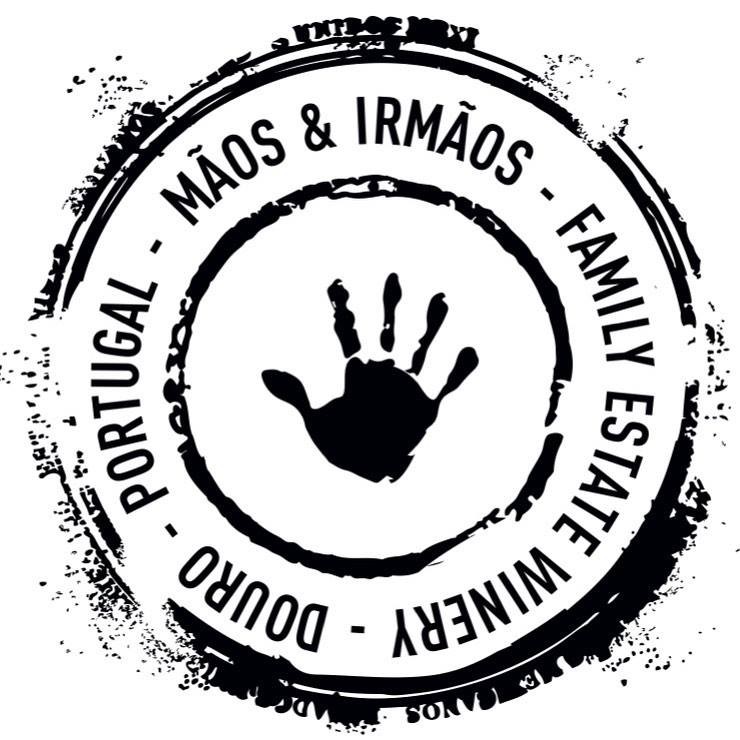 Secure payment
Visa, Mastercard, Twint or bank transfer
Delivery in Switzerland only
3 to 5 working days if in stock - free shipping from Fr. 220.- purchase
Description
Vinification:The grapes grow in very poor schistose soils of the Baixo-Corgo region at an altitude of 350 meters.
The vines are planted in vertical rows on the slopes and, in the case of Touriga Nacional, grow on wide terraces. The grapes are harvested by hand and selected in the vineyard in 20 kg boxes.
Additional selection at the sorting table. Vats filled by gravity. Fermentation at controlled temperatures. Aged in wood for a short period.
Grape varieties: Touriga Nacional, Tinta Roriz.
Storage instructions: Store at 12 ° C
Recommended serving temperature 16 ° C, drink at 18 ° C
Food pairing:Goes well with well-seasoned fish and meat dishes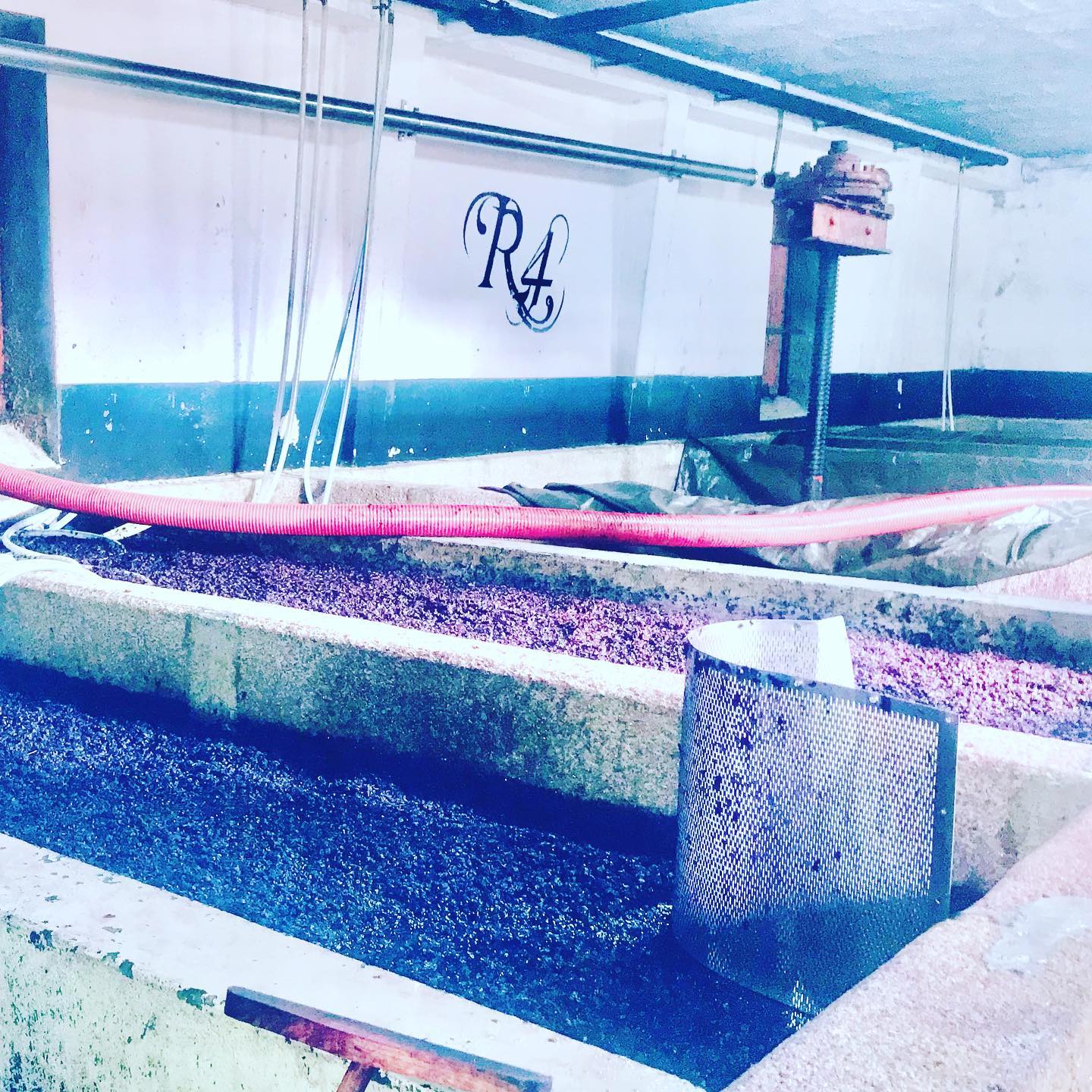 R4 MÃOS E IRMÃOS