Séries Rufete Red 2017 D.O.C. Douro Real Companhia Velha
Considered a red of intensity, Rufete extracts the virtues of a variety that is very present in the Douro's Old Vineyards but virtually threatened.
A beautiful reddish color, not very concentrated, typical of the variety. It has aromas of ripe forest fruits, spices, white pepper and slight vegetal nuances. A medium-bodied wine, very elegant and round, with soft tannins and plenty of flavors that can be detected on the nose. Long, persistent finish.
Data sheet
Type

Red

Region

Douro

Variety

Rufete

Vintage

2017

Bottle content

0,75 l

Winemaker/oenologist

Jorge Nogueira -Real Companhia Velha

Sulfites

Yes

Bottles

4.266

Country

Portugal

Alcohol

13%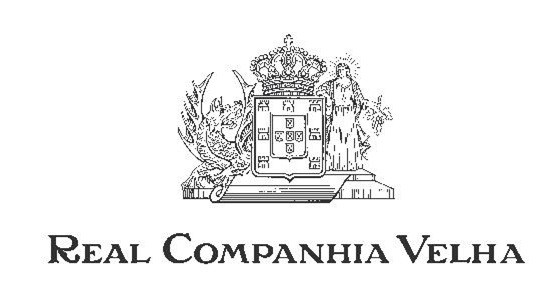 Secure payment
Visa, Mastercard, Twint or bank transfer
Delivery in Switzerland only
3 to 5 working days if in stock - free shipping from Fr. 220.- purchase
Description
The Séries wine line represents the passion for innovation and experimentation in the search for new styles. This project highlights the behind-the-scenes work developed by Real Companhia Velha's Oenology and Viticulture team, through a range of more than 30 native varieties (some close to extinction) planted in our farms over the last 20 years. The "Séries" wine line represents the passion for innovation, experimentation and demand for new wines and styles.
Rufete is a very old grape variety, which has always been present in the old Douro vineyards, but has never been among the most famous casts of the region. With an elegant profile, soft tannin, but with wild and rustic expressions.
Rufete presented itself with one of the most interesting varieties that comes from the Douro region in recent times.It is worth noting that deep inside us we find a new Douro in the old Douro.
Very old variety and present in the old vineyards of the Douro, has a profile of little color, generating a wine with structure and volume of mouth, unlike what is sought today in the Douro.Vinification and stage
The wine aged in used French oak barrels for a period of 12 months until bottling.Keep the bottles in a cool place and without light.It preferably accompanies tartaros or carpacios, octopus, goat, fish and meat baked.
Jorge Nogueira Oenologist
"SÉRIES" - Real Companhia Velha