"Quinta do Fojo, located on the left bank of the Pinhão River, in the municipality of Alijó, and there are not many such farms in the Douro.
Of the approximately 13 hectares that the farm owns, seven are very old vineyards, arranged in amphitheater and treated organically. 
Many vines die and it is very difficult to avenge new plants in old vineyards. 
However, when we notice the limits of the vineyard, its scarcity and its disposition in the land and the framing of the cellar and the main house of the farm, built in small strategic plateaus, without life nearby, it is then that we realize the immense beauty and richness of Quinta do Fojo.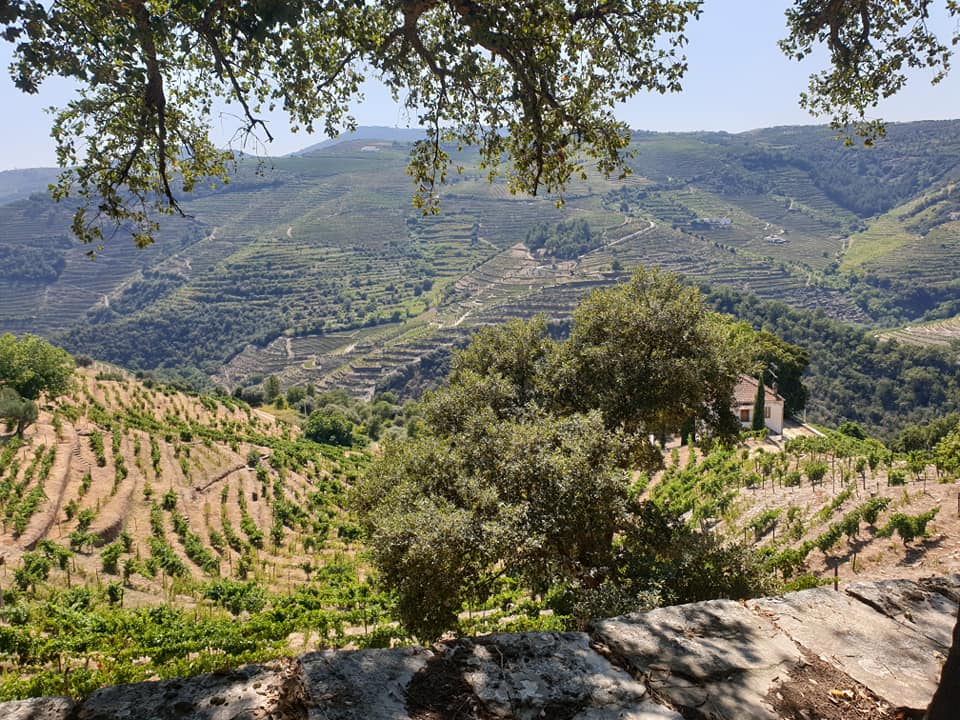 The boss of Margarida was the great classics of Bordeaux, wines with a life of their own that are always above the winemaker and even the owner himself.
The 1996 vintage was extraordinary in Quinta do Fojo.  Since 2001, the wine stopped being produced.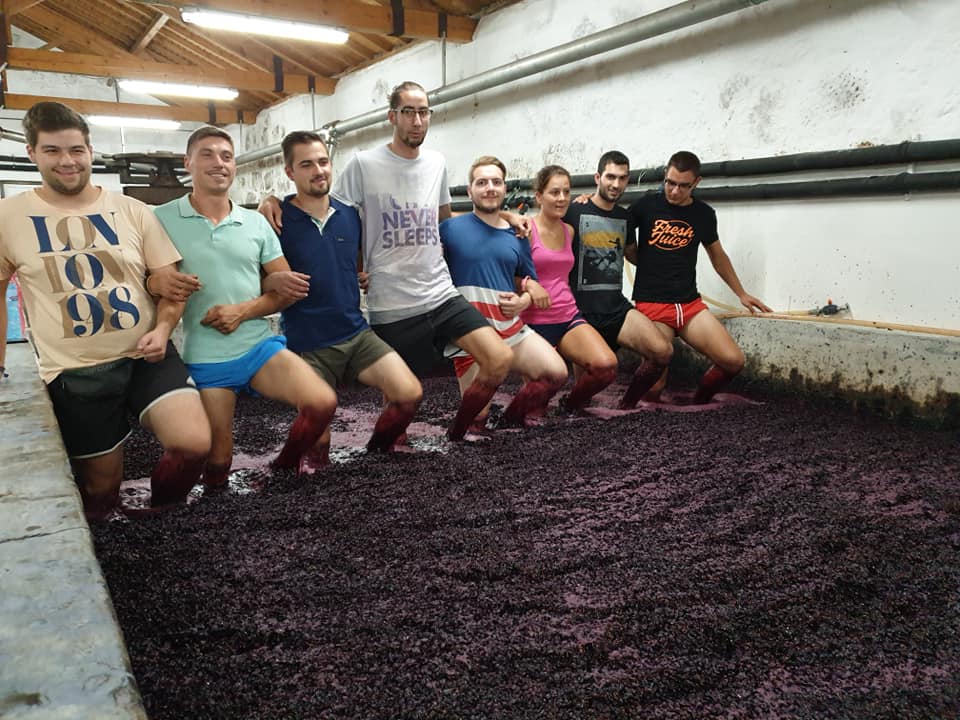 Margarida got married, had children and wanted to give priority to her education.
Quinta do Fojo could wait.
When a great wine stops being made it becomes a legend. That's more or less  what happened to Fojo.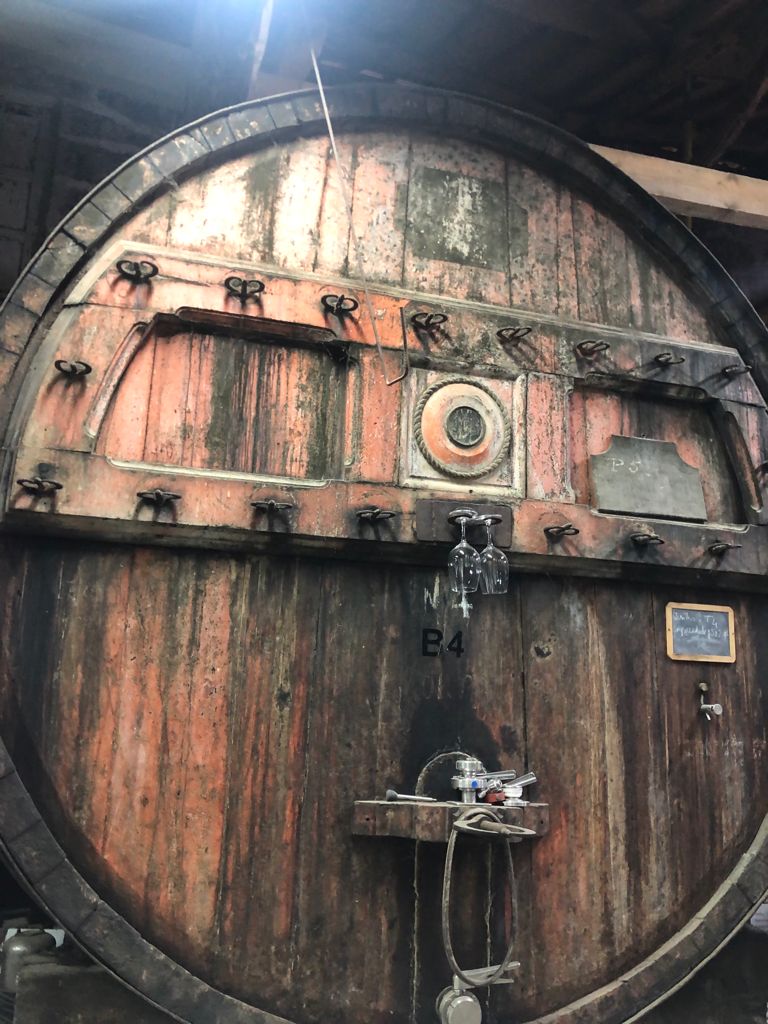 During these years, the wine has never fallen into oblivion and has always been considered a reference by oenophiles and critics.
In 2013, Margarida, returned to making wine.
The old vineyards of this property are a gem and a blessing, as they escape the mosaic of grape varieties most used today in the Douro.
The variety that dominates is the Roriz, soon followed by Tinta Barroca and Tinta Cao. Touriga Franca and Touriga Nacional are marginal.
The wines have a very specific identity.
They are very rich in tannins and have an admirable freshness, which explains their enormous capacity for aging.
Recently tasted the wines of previous years, it showed to have many years ahead of them.
It was 12 years of absence, but the name Fojo never left the scene, such was the notoriety acquired. It took five harvests to become an icon of the Douro.