Quinta da Biaia "750" Tinto D.O.C Beira Interior
17 pts Revista de Vinhos -
A wine of great flavor and structure, very gastronomic, with aromas of black fruits and fresh notes of woods.
Data sheet
Type

Red

Region

Beira Interior

Variety

Blend

Vegan/Organic wine

Vegan /Organic

Vintage

2018

Bottle content

0,75 l

Winemaker/oenologist

Carlos Flor, Ricardo Lopes Ferro and Luis Leocardio - Biaia

Sulfites

Yes

Country

Portugal

Alcohol

14%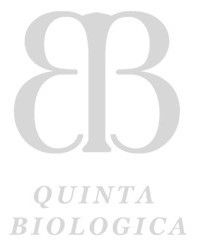 Secure payment
Visa, Mastercard, Twint or bank transfer
Delivery in Switzerland only
3 to 5 working days if in stock - free shipping from Fr. 220.- purchase
Description
The Farm is certified for organic production from the grape to the bottle, which, potentiates all its unique characteristics and profile, combined with an average altitude of 750 meters giving rise to wines with a high acidity that is its backbone. No synthetic or animal products are used in the vinification. The wines can be integrated into a vegetarian and vegan diet.
Winemaking:
The Touriga Nacional, Touriga Franca and Tinta Roriz grapes, from vines around 30 years old, were harvested by hand and fermented in stainless steel tanks, totally drained for two weeks at a controlled temperature
Aged 7 months in French oak barrels.


Grape varieties:
Touriga Nacional,Touriga Franca,Rufete
Tasting notes:
A wine of great flavor and structure, very gastronomic, with aromas of black fruit and fresh notes of the woods.
Tips for storing and serving:
Storage Lengthened at a temperature of 15 ° C. Serve at a temperature of 16 ° C to 18 ° C.
Food Pairing:
Pairs well with red meat dishes, baked salami, tapas, as well as traditional Mediterranean dishes and cheeses.
Reviews and awards:
. 17 points Revista de Vinhos;
. 17 points Vinho Grandes Escolhas.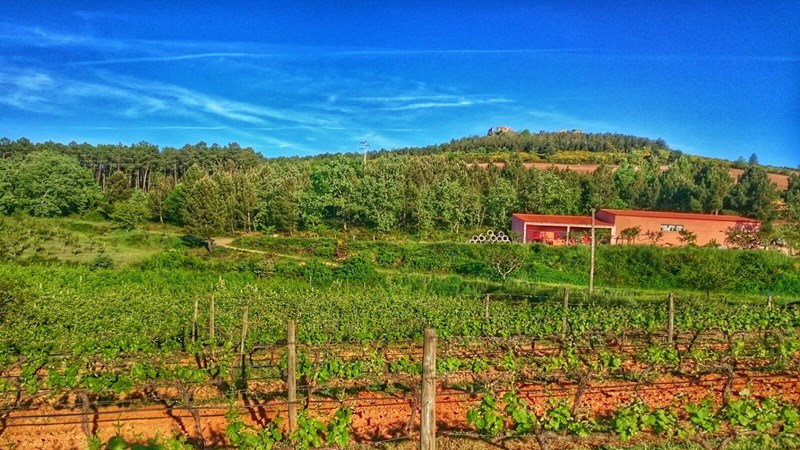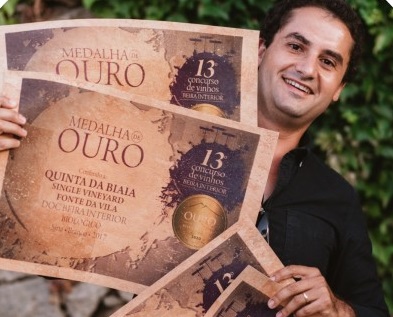 Luis Leocardio - Oenologist